Solve the problem of wages with a smart and lean calculation system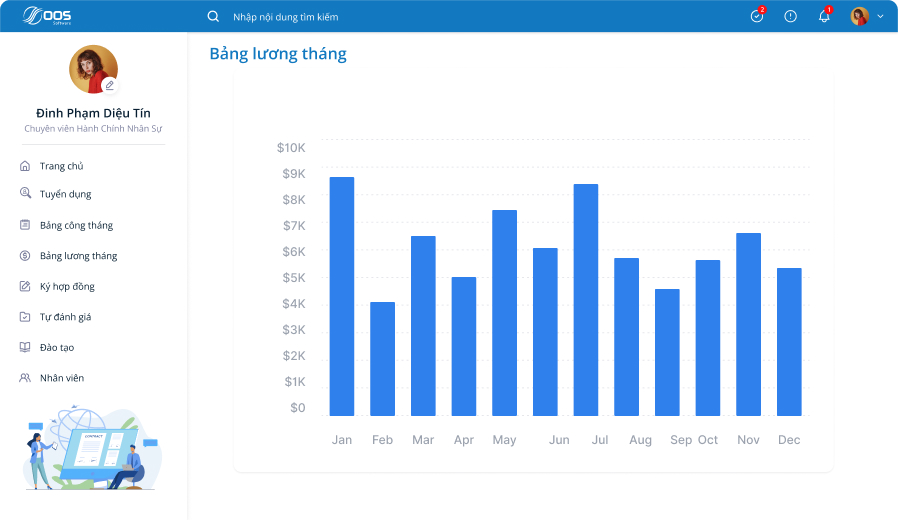 Streamlining the C&B process
Automate and speed up processing of specific operations from time attendance, payroll, insurance with HUMAX Payroll solution. 
The system is connected across operations, ensuring flexibility, preserving data to reduce the risk of monthly payroll activities. From there, build an appropriate salary and bonus system.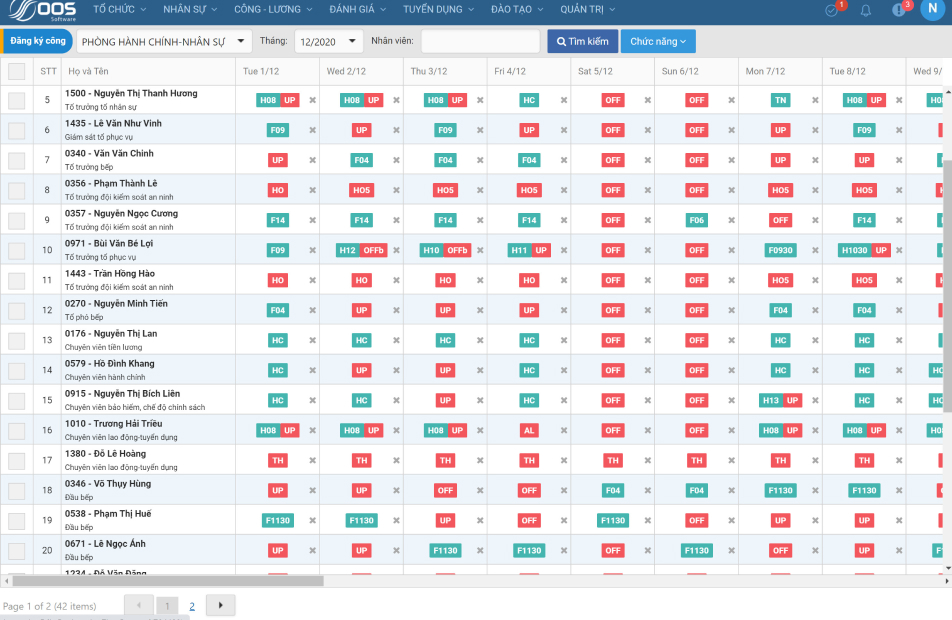 In fact, the problem of Cong Luong in Bibica is very complicated, with many specific shifts in production and business lines. We are very fortunate that we have successfully built payroll software from 2013 to present. Flexibility and customization are the strengths of OOS Software's Humax solution.
Director of Human Resources Administration Bibica