Easily plan your human resources with Position Management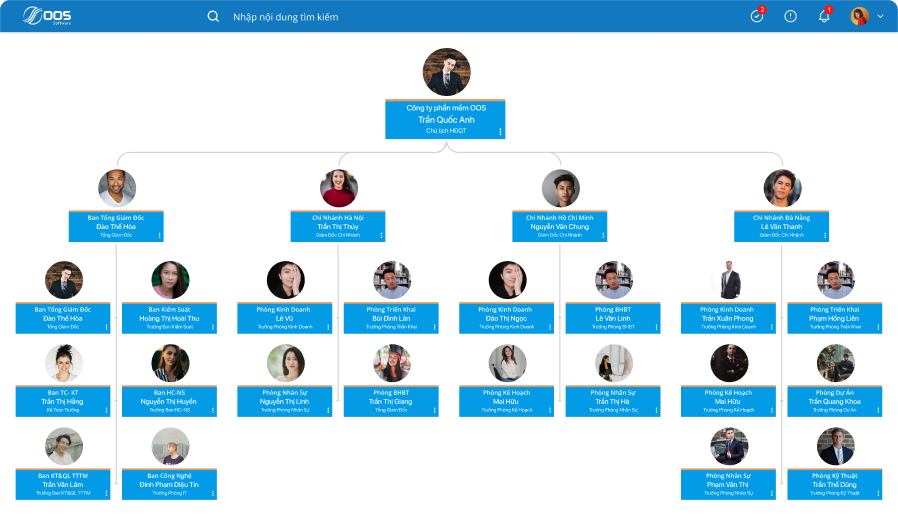 Organization Management Solutions

In the position of CEO, I pay much attention to the problem of resource planning of the Organization to realize business goals from time to time. I highly appreciate OOS Software's thinking in designing human resource management software according to the job position. Thanks to your advice, Homefarm leaders can see the overall picture of human resources, automatically manage staffing and especially manage all human resources costs for each position in the organization. office.
General Manager of Homefarm.
Solution for Management of Organizations by Location (Positions) and Unit Org chart.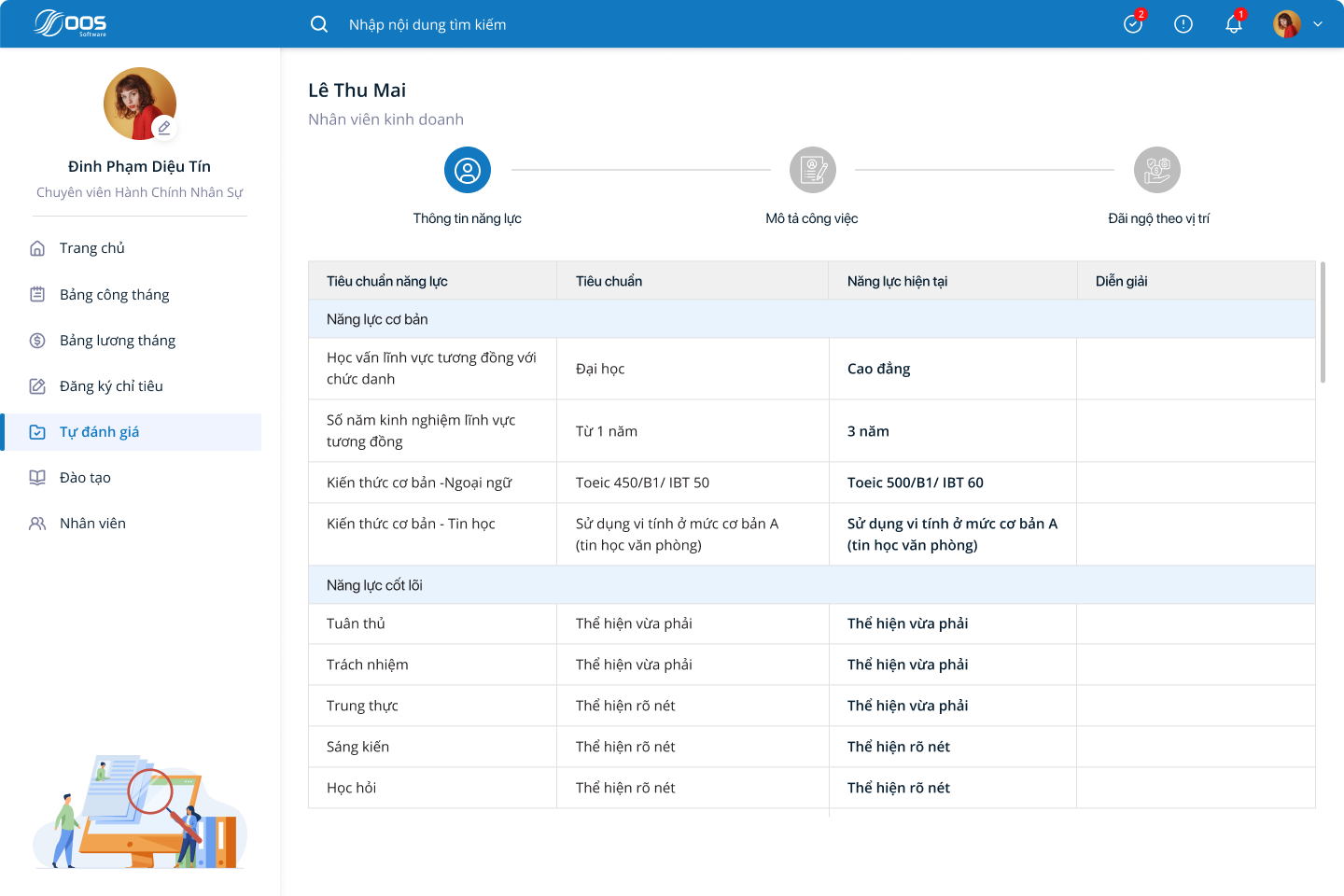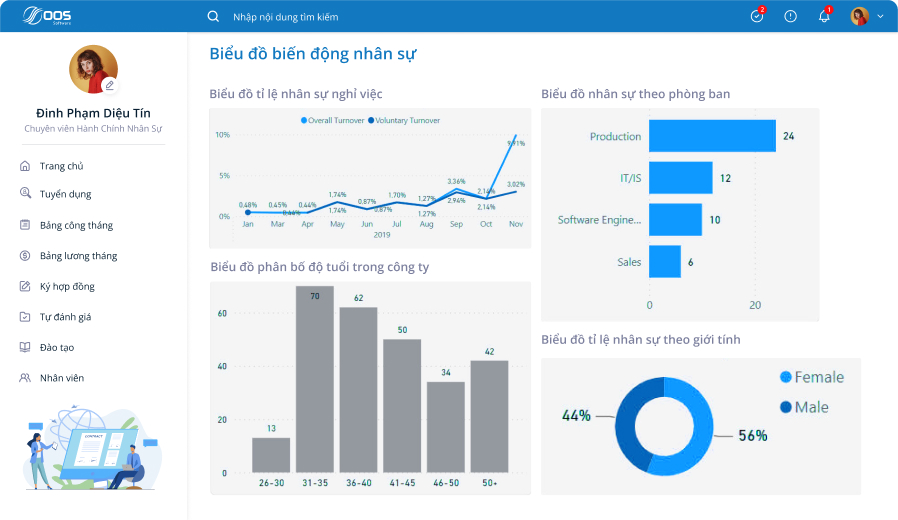 Simplify the restructuring of human resources structure
Total Human Resource Management Solution (Human Capital)