Modern and growing society, the trend of using technology and especially the trend of cloud computing is dominating the market day by day. To better understand the current trends, Humax has collected and researched specifically about 4 main trends as follows:
Cloud Server virtual server leads the trend
Compared with traditional information and data storage server systems, there are many disadvantages in the past. Cloud Server is highly appreciated as the preeminent choice not only in recent years but also in 2020 or longer. In fact, this cloud service system has many outstanding advantages. They allow users to have remote access to use all software services and store data.
The reason is because they have a system of resources spread among many servers in the data center. In addition, Cloud Server also has powerful and superior computing features. They have even more advantages and flexibility than traditional physical servers. Investing in Cloud Server helps businesses save many other costs in operation. From there, your budget and capital plan are also less expensive.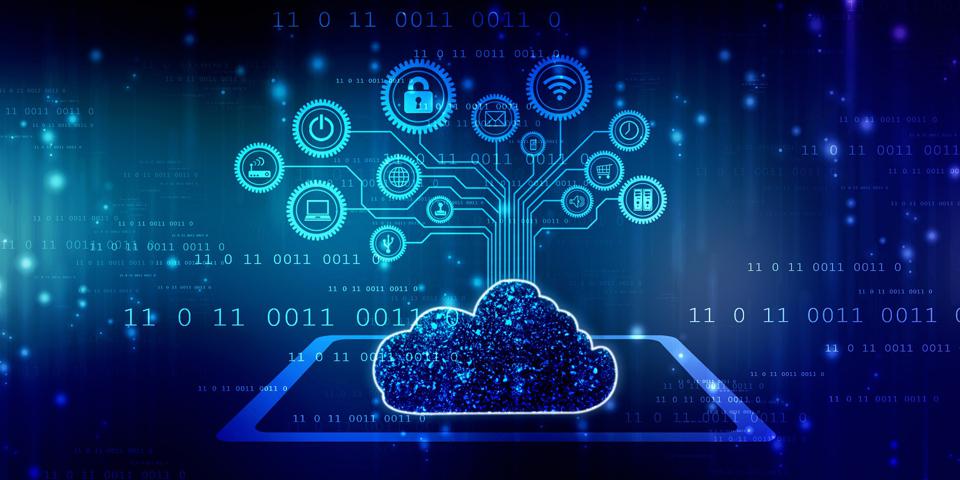 Rapid growth in data storage trends
When individuals and organizations are preparing to enter the above ecosystem cloud computing. The trend to increase cloud storage capacity is also growing rapidly. They are becoming more and more perfect to keep up with the paradigm shift of more and more businesses. In the next few years, cloud service providers are likely to bring good growth to online data. This is done through devices built for greater capacity.
At the same time, thanks to the development of diverse data, many of these requirements are met. Large enterprises can access big data warehouses faster. From there, it's easier and more efficient to run seamless analytics and generate insights on everything they want. As for smaller businesses, they also serve very well. And this means that the storage cost will also be lower, saving.
Increasing the use of cloud technology application solutions
With the advantage of simple operation model, cloud computing make things easier for customers. Therefore, many businesses may in the future integrate cloud-based solutions to be able to access customer services. In particular, SaaS cloud environments are increasingly dominating the market. Because, some existing applications have been modernized and have a powerful alternative SaaS application. Another bright point is that service providers are also developing tools for specific integrations for specific industries and fields. Thereby, creating a cloud with more attractive and diverse SaaS applications.
In the future, SaaS and IaaS are platforms that are expected to grow stronger. Because they possess much more flexibility and user-friendliness in application development.
IoT evolves in sync with data storage
Internet of Things (IoT) is gradually improving and synchronous on technology cloud computing. This is really a stormy step forward with millions of new devices connected every week. Thanks to it, all the data storage needed to fit into this digital environment in the future is like a better chance for growth.
IoT is closely related to edge computing technology. This can help reduce the bandwidth burden. At the same time, centralized applications are also light. This is possible through transmitting analytics data to centralized locations versus storing raw data. And IoT promises to bring businesses a benefit of minimizing technology costs. In addition, the network is also faster, the response time is extremely good.