This morning, February 15, Infinity Group Investment Joint Stock Company - the unit that invests, consults, cooperates in implementing many projects across the country, officially kick-off with OOS Software, kicking off the development. Launching the Humax Human Resource Management Software project.
👉 Famous for famous projects such as: Sam Tuyen Lam Golf & Resorts, Son Tra Resorts, Samsora Premier 105, Samsora Riverside… Infinity Group has a vision to become the TOP 3 leading Real Estate Developers and Investors in Vietnam and take people as the root in all activities. movement and development. That's why Infinity chooses Humax as a companion to Digitize company data, ensure employees have a good experience before the digital transformation process, and achieve business goals together with businesses.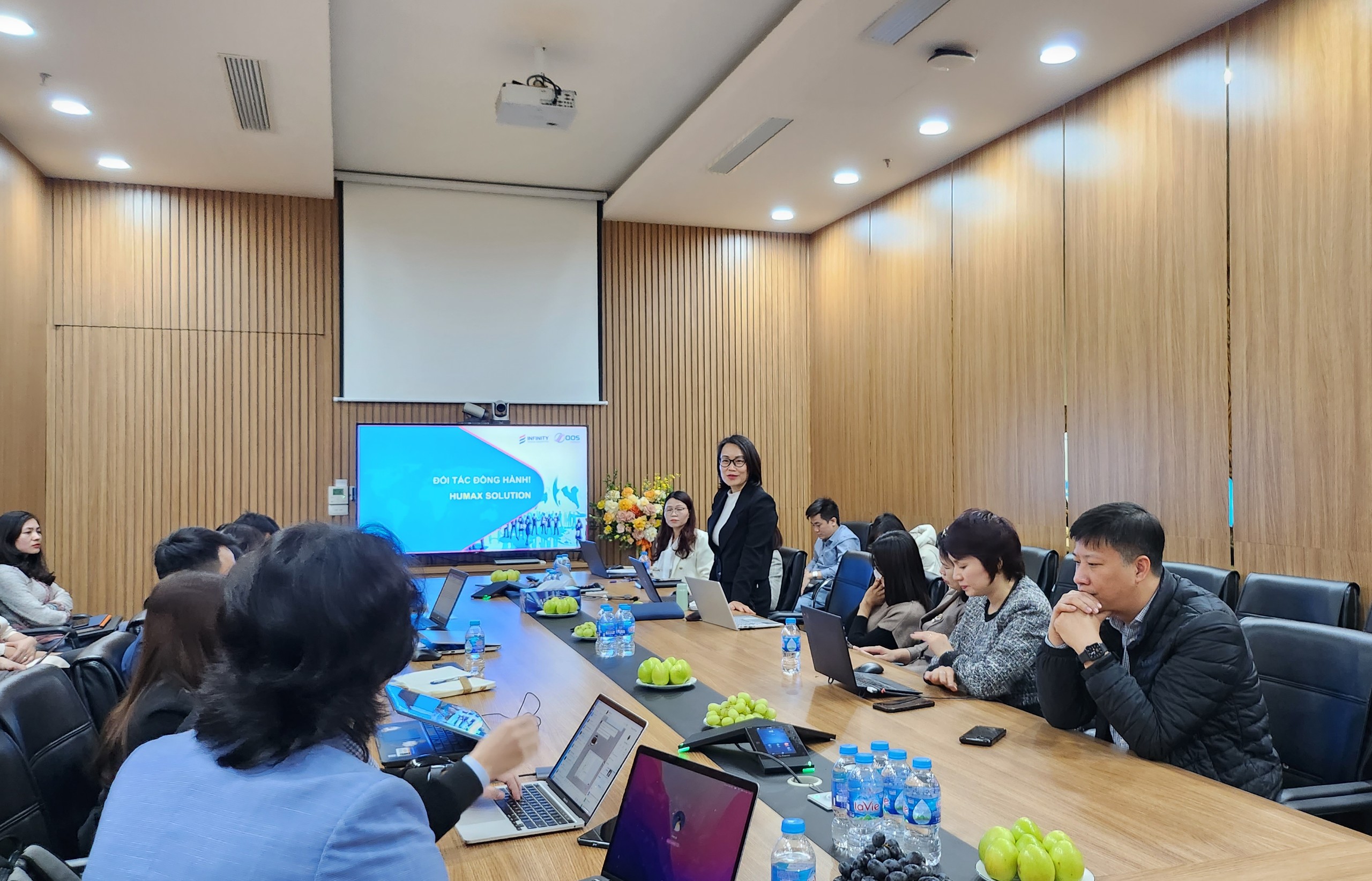 Participating in the project launch today, there were more than 11 HRDs, HRM member companies from all over the country. Sharing at the Kick-off session, OOS commits to:
📍 Making a big change in people management, building long-term values for Infinity and each employee of the corporation
📍 Accompanying Infinity with a focused and fierce spirit for a comprehensive change in the way the human resources system is operated
📍 Provide Infinity with a comprehensive system in accordance with the standards and requirements of the business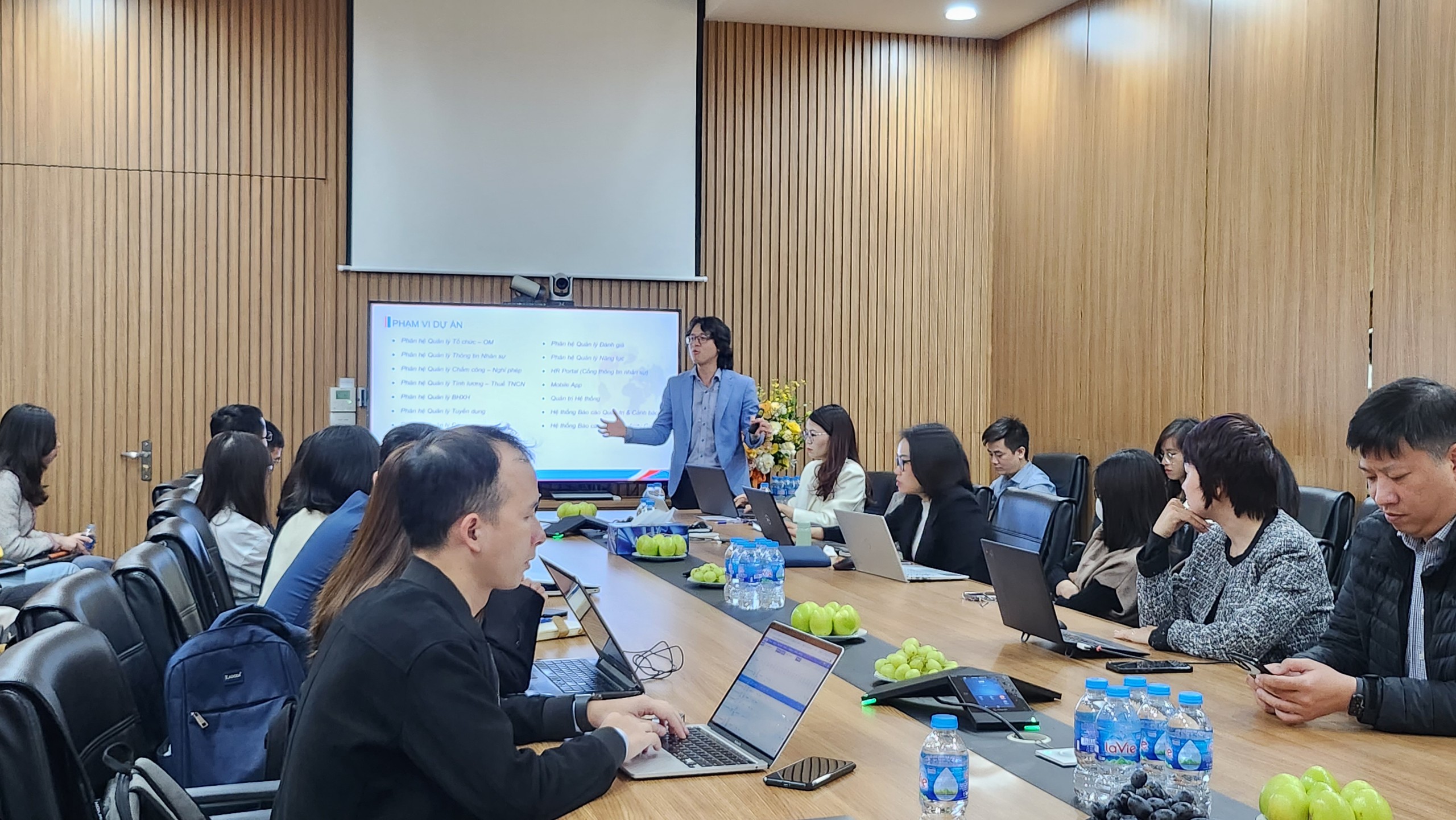 Wish Infinity Group and OOS will successfully deploy together in the near future!
📌 With OOS, we are always ready to accompany, bring the total HR Management Software, support your company to make a successful transition on the development path, contact Humax today to receive advice and direct DEMO: http://phanmemnhansu.com/
————————–
Humax Total Human Resource Management Solution from OOS Software
Hotline: 0973.060.459 VND
Address: 2nd floor, CC Office of National Defense Academy, Xuan La, Tay Ho, Hanoi
Website: http://phanmemnhansu.com