The 4.0 technology era has been developing strongly and dramatically. The digital transformation helps businesses automate their work, save costs and time to improve labor productivity and efficiency in business activities.
Digital conversion includes:
Digital Transformation: Converting information from the physical environment to the digital environment
Automation: Convert manual operations to automating all processes
This article will cover a few popular digital conversion solutions today
Marketing Automation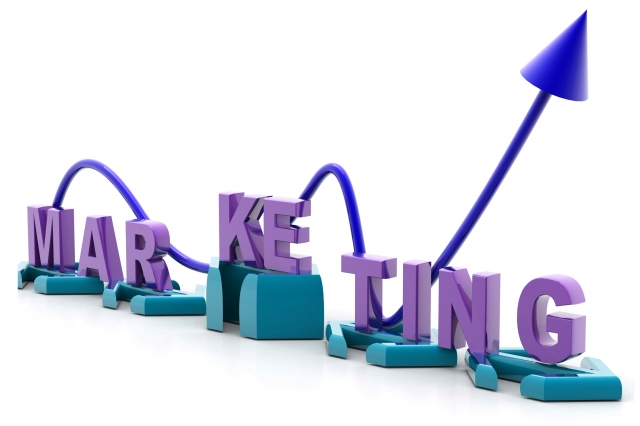 According to a report by Digital 2019, Vietnam has about 143 million mobile devices, 64 million Internet users, 62 million social network users. The average use time of each person is nearly 7 hours / day, social networks more than 2.5 hours / day.
These figures show that the marketing environment on the Internet plays an important role and will grow more and more in the future. Online marketing is almost a popular and necessary form of today's businesses. This form of marketing helps businesses easily reach customers faster, more efficiently, and more economically.
Digital Marketing help businesses approach customers using the Internet; potential customers, who are interested in their properties and products related to their business. Enterprises can easily obtain customer information when interacting in two ways. By collecting data from communication channels, digital marketing will understand the behavior, desires, and preferences of customers to build reasonable strategies for each customer segment.
The marketing program will operate on pre-conditions that are compatible with customer behavior. For example, from a customer file, the digital marketing system will send emails about information about promotions. If there is no response, the system will continue to send information through other channels. If customers respond, the business will put them on the list of potential customers to prepare the next steps.
Digital marketing also helps businesses centrally manage and interact with customers through online communication channels, social networks; identify customers by phone number and interaction history with customers.
Automate customer care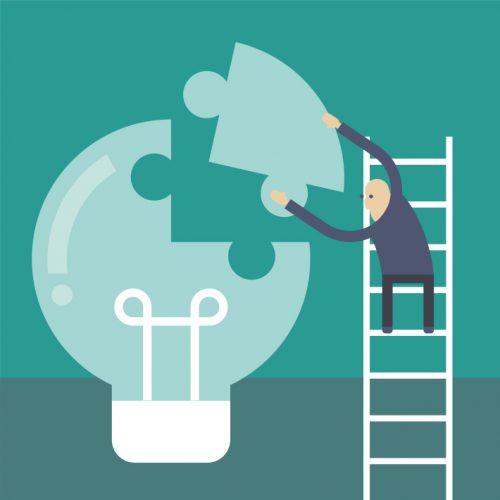 Chatbot software are helping a lot in customer service. Chatbot creates a team of virtual assistants ready to respond to customers immediately, 24/7.
Normal requests and communication scenarios will be handled by the chatbot. Based on keywords, chatbot can answer customers' queries immediately. Unspecified requests will be sent to customer support staff.
Knowledge of chat bots is collected on the basis of customer support processes, natural language; application of artificial intelligence to be able to understand what customers mean in each context. More advanced, chatbot can also process transactions with customers right on the chat environment.
Digital technology for operations and operations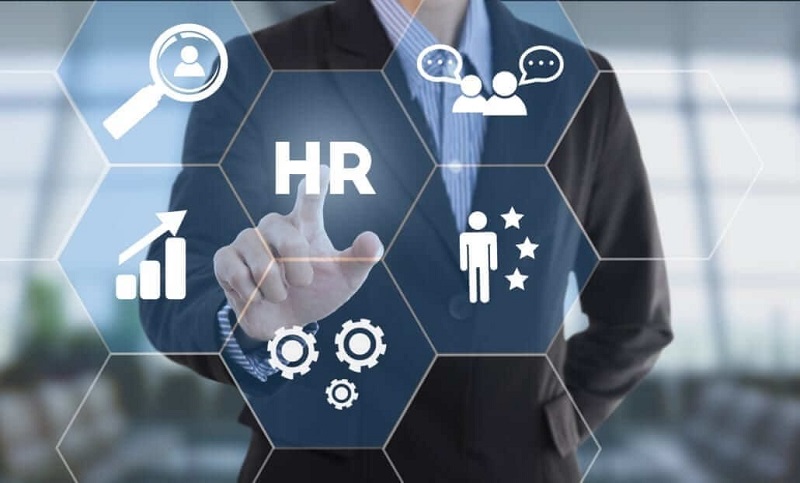 The operations in the work are repetitive in nature; It takes time, so it can be automated by software. Softwares will help Limit human error, work with high speed, less resources and cheaper cost.
For example, if a HR person; it will take you a whole week to export the data from the timekeeper to an excel file, check it with the actual data. Determine working days, overtime, salary, bonus and then complete the monthly payroll for the whole company.
In addition, other administrative and human resource tasks also take a lot of time such as: posting job postings, managing records, evaluating, internal surveys, managing assets, etc. labour. With a large number of personnel, complex cases require more personnel, more time and effort.
The current, many businesses when the technology application into production activities confirm that the business is much improved, more convenient and efficient than before. It is an inevitable trend because when the world enters the digital age; businesses must also gradually adapt and change if they do not want to be eliminated in today's fierce and competitive open market.
Collected by Humax – Human resource management solution on Cloud platform