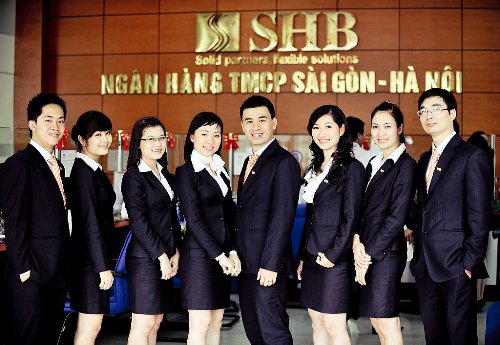 Saigon-Hanoi Commercial Joint Stock Bank (SHB) was established under Decision No. 214/QD-NH5 dated 13/11/1993; After 25 years of construction and development, SHB is currently one of the five largest joint stock commercial banks in Vietnam, the top 10 most prestigious commercial banks in Vietnam, the top 500 strongest banks in Asia, etc.
As of December 31, 2017, SHB had total assets of VND 277,993 billion. The current charter capital is more than 12,036 billion VND. With nearly 7,000 employees and a network of nearly 500 transaction points in Vietnam, Laos and Cambodia, SHB is serving nearly 4 million individual and corporate customers.
With the operating principle of "Reliable partner, suitable solution", SHB's strategy is to become the leading modern multi-functional retail bank in Vietnam, gradually moving towards the goal of becoming a strong financial group according to international standards by 2020.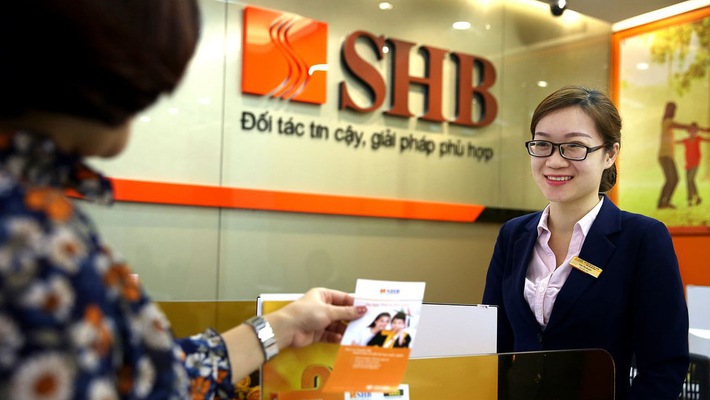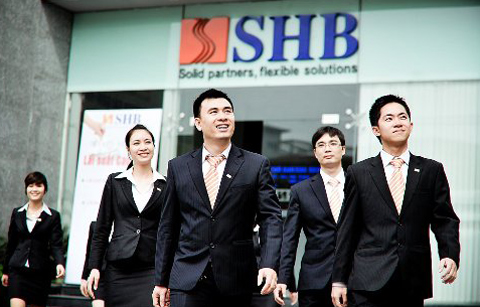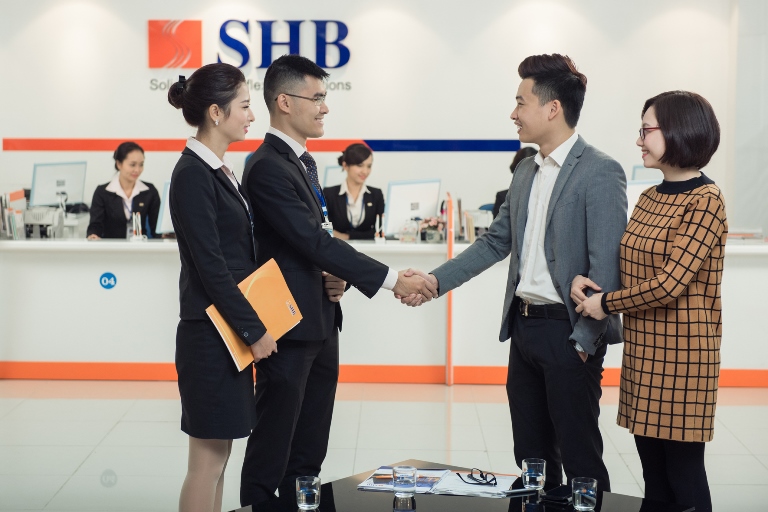 About timekeeping - salary calculation:
Successfully handling the centralized payroll calculation on the software system. Handling specific problems of some branches.
Payroll software can handle:
- Summarize the entire Bank
– Calculating OT . salary
– Calculation of welfare regimes
– Social insurance
– Calculate personal income tax
- Calculation of arrears, captains
- Calculating salary backdate
High automation in the payroll process: Linking information from HR records, automatically classifying salary objects, linking evaluation results to payroll.
Automatically extract information to CoreBanking to pay salaries for employees.
Although with a large number of employees, the salary calculation speed is fast, ensuring accuracy.