Thanh Thanh Cong Group was established in 1979. Over 43 years of development, TTC Group has become one of the leading enterprises in Vietnam. Especially, scale up to 51 P/L spanning Construction - Real Estate, Tourism, Agriculture, Energy and Manufacturing industries.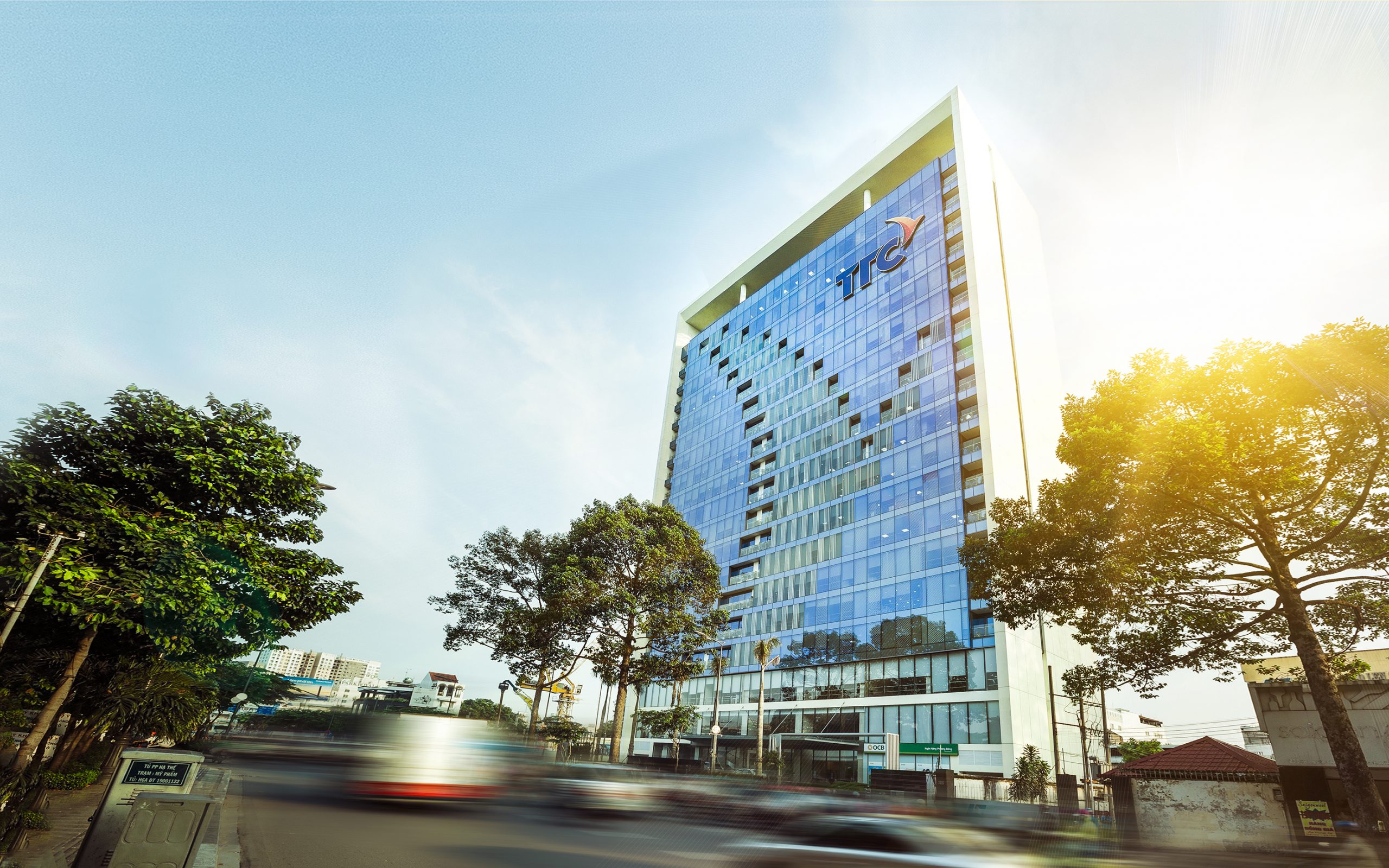 Human Resource Management problem at TTC Group
With the characteristics of a multi-industry corporation, the member companies at TTC Group have different regulations and policies. Therefore, the group requires a flexible C&B system to keep up with the growth rate of each company. Not to mention the ability to solve the problems of Public - Salary specific to each industry. 
However, the problem of Human Resource Management at TTC Group does not stop at C&B. Accordingly, businesses focus on the development of people in the organization and the problems of human resource planning. From the life cycle of an employee at TTC Group, how does it go with the career path? Or the problem of capacity management to help determine the adjacent location. Up to the development of HR strategy through staffing and budgeting. 
TTC Group's Choice
After researching many domestic and foreign software, TTC Group decided to choose OOS Software's Humax Human Resource Management Software. In particular, the group highly appreciates OOS's experience in deploying for many multi-industry corporations over the past 10 years such as TH Group, Kangaroo Group, G-Group, Gami Group, etc. industry group. Therefore, it is very suitable for Thanh Thanh Cong's corporate model.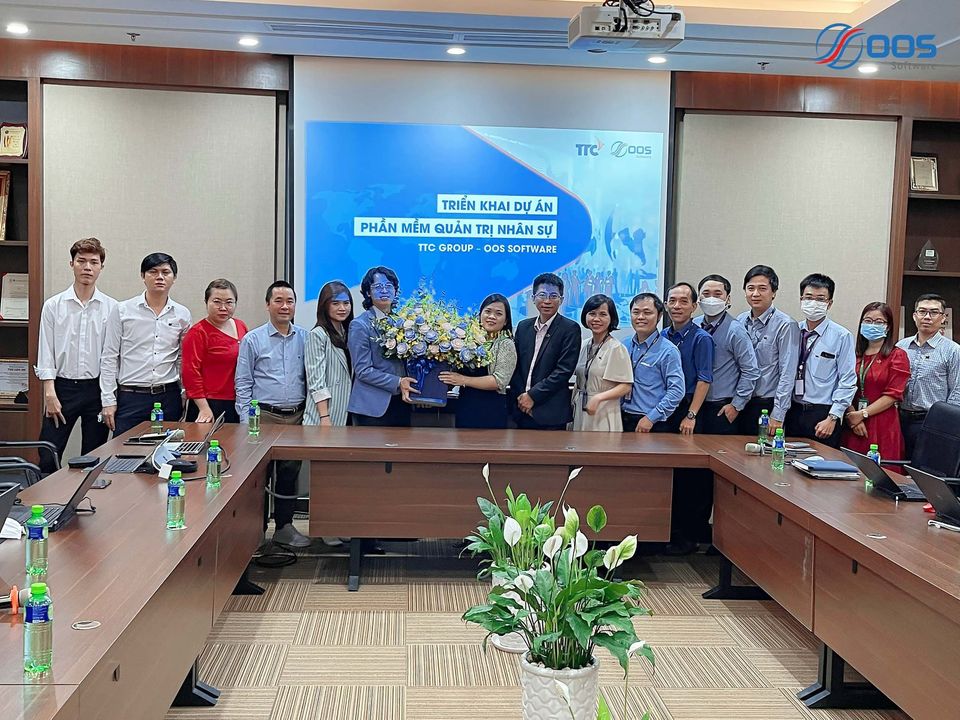 On May 4, TTC Group and OOS officially kicked-off the HRM Humax Software project at TTC's office. Speaking at the ceremony, TTC Group's leadership affirmed that this is the group's most important digital transformation project in 2022.
In addition, Ms. Dung - Human Resources Director at TTC Group shared:
"Strategic orientation for resource development has been the key to Thanh Thanh Cong's success during the past 43 years. This is also the motto of the chairman of Dang Van Thanh group. TTC always takes the root as the core, thereby focusing on nurturing human and internal culture. With OOS Software, we find this common ground in Humax software. Instead of a mere administrative tool, this is a platform to empower and harness the power of people."
What can Humax do?
Humax solution is built on the basis of Location Management structure. Therefore, the system perfectly fits the consortium model. When the expansion or contraction of the structure or employees leave, it does not affect the operation of the software and the operation of the organization. 
With Humax, human resource planning becomes even easier. Recruiting becomes more efficient with staffing forecasting. Human resource cost management is systematized from salary fund, remuneration policy to recruitment - training - evaluation costs. In particular, Humax supports budget allocation based on the staffing of each member company. Thereby both helping TTC's management to make accurate decisions and providing the most comprehensive picture of the health of the organization. 
Not only stopping at the cost management center, Humax optimizes capacity management through assessment and training. Through many forms of performance evaluation KPI, OKR or ASK capacity, businesses have multi-dimensional views of an employee. From there, plan their development path through forecasting training courses and adjacent positions.
Humax's biggest strength is its high customizability. Therefore, TTC can dynamically set up formulas or management models according to each member company. Thereby minimizing overlap and ensuring the ability to solve each specific problem. In addition, Humax provides an open API gateway, supporting the integration of ERP, E-Learning, FaceID of TTC Group. From there, build a unified and intelligent management system. 
Contact
HUMAX has more than 10 years of accompanying many businesses and corporations. Contact now to optimize Human Resource Management for your Business.
Hotline: (+84) 97 306 0459
Facebook: Software Human resources management Humax