On June 8, 2021 Citicom – The No. 1 steel import and export unit in Vietnam has invested in deploying Humax Solution version 4.0 to increase experience and connect personnel.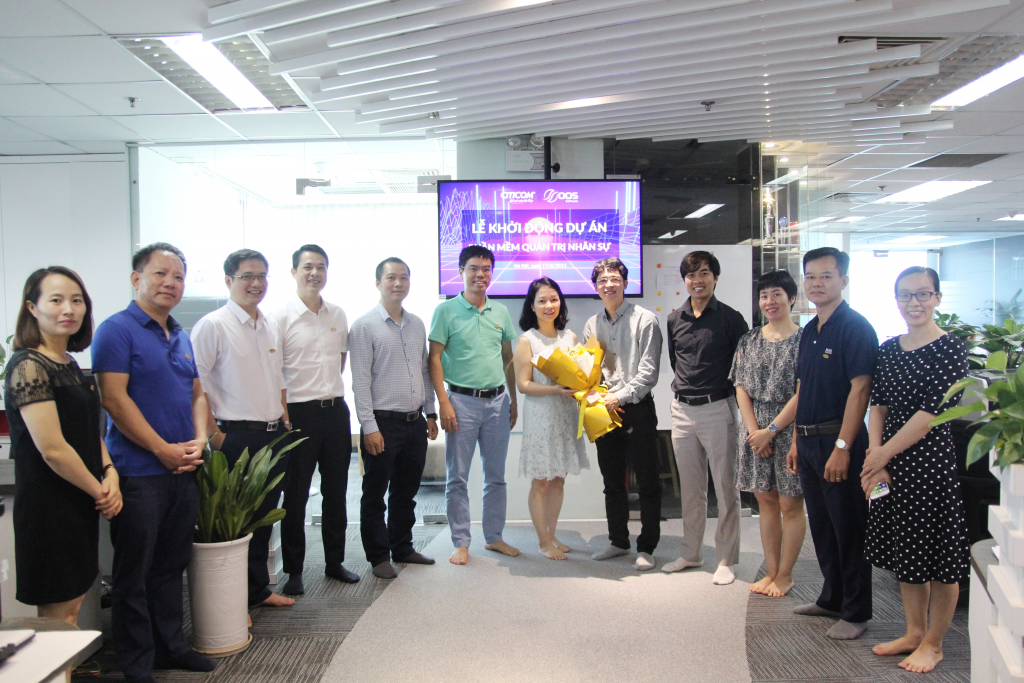 Version 4.0 of Humax is an intensive HRM solution that focuses heavily on two-way interaction between Organizations and Employees with useful features:
An internal social network, connecting all Citicom employees nationwide, supporting the Board of Directors to build a proactive working culture, speeding up work processing and teamwork.
Build a personalized career path (Career Path) for each individual. Helping each Citicom employee to develop their own personal development roadmap associated with the development orientation of the Organization. Increase the motivation to stick, dedicate and develop long-term with Citicom.
All HR services are used on Mobile, bringing convenience, saving time and increasing employee's technology experience from: Online Onboarding, Online Time Attendance, Online Proposal, Online Approval, Signing Online Contract…
With a completely new approach, HRM software is no longer a one-way management tool but a technology bridge connecting the Board of Directors, HR Department and all employees of the Company.
The human resource management software project deployed for Citicom this time will be a model project of OOS Software in 2021 and aims to be a successful case study that can be shared with enterprises of all sizes. medium and large, always aiming for efficiency and employee-centered in Vietnam.
Thank you customers for always accompanying OOS Software in the past time!
Humax a member of OOS Software.