ABOUT US
𝐎𝐎𝐒 𝐒𝐨𝐟𝐭𝐰𝐚𝐫𝐞 is a unit specializing in consulting and providing HUMAX Human Resource Management Software for enterprises with medium and large personnel in all fields. With the advantage of diverse products and services, OOS helps businesses solve difficult problems in their human resource management. HUMAX solution is currently being successfully applied in many businesses such as: SHB Bank, TH True Milk Group, TTC Group, T&T Group, DOJI, Dong A Plastic Group, BIBICA, Kangaroo Group, Lotte Finance...
Come to this conference of the HRA Human Resources Association with the topic HR data analysis – the key to success for strategic decisions, OOS Software as a sponsor accompanying the event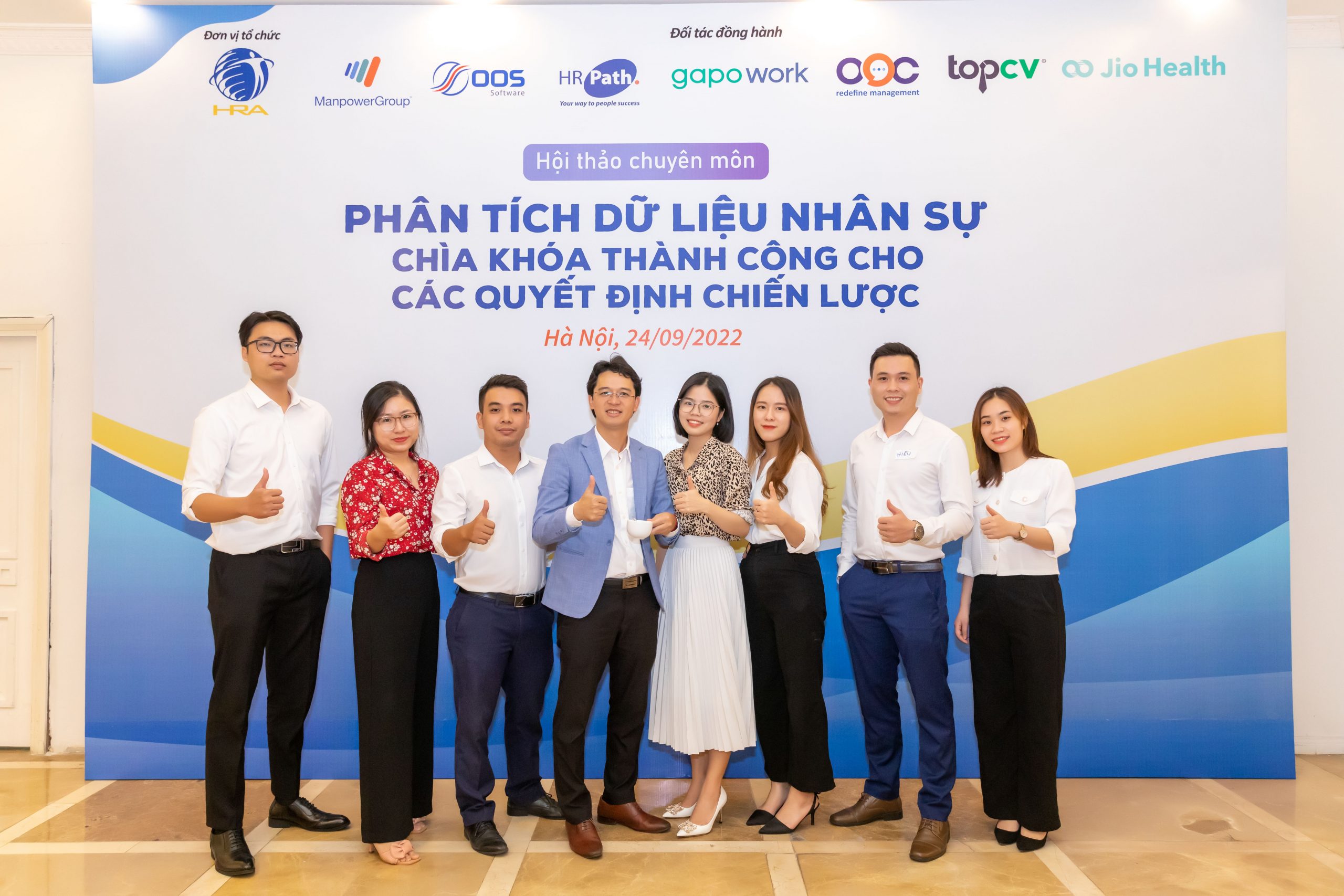 CONTENTS OF THE WORKSHOP
HR data analytics helps HR professionals and company leaders make important decisions based on "data driven". According to a McKinsey & Company report, more than 70% company executives consider HR data analytics a priority for the organization. HR professionals can also apply HR data analytics to related areas such as productivity and time management, performance management, overall compensation package, etc. to build develop and realize business strategies, improve human resource policies and enhance employee engagement.
Seminar "HR data analysis – the key to success for strategic decisions" Organized by the Salary, Bonus and Welfare Department - HRA Human Resources Association to help the Human Resources Department in organizations:
Understand HR data analytics, its importance and impact on the overall strategy of the organization;
Identify strategic metrics in human resource management;
Realize HR data analysis on HR software;
Practice analyzing HR data in a specific situation.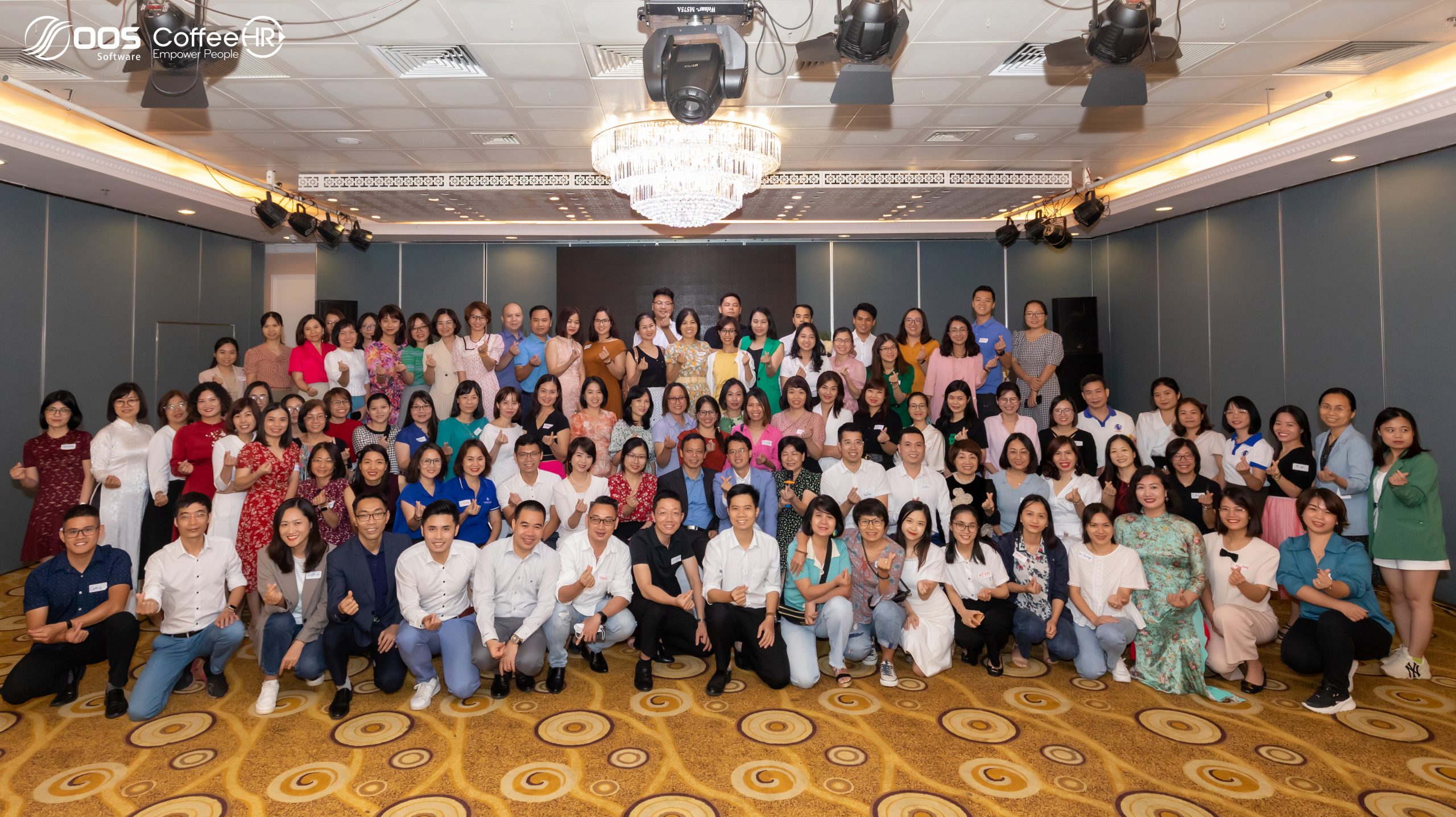 Join the Salary, Bonus and Welfare Department to share and discuss HR data analysis experience, experience data management and analysis software demo with experts. Mr. Pham Ngoc Thuc - COO of OOS Software accompanied the seminar as a speaker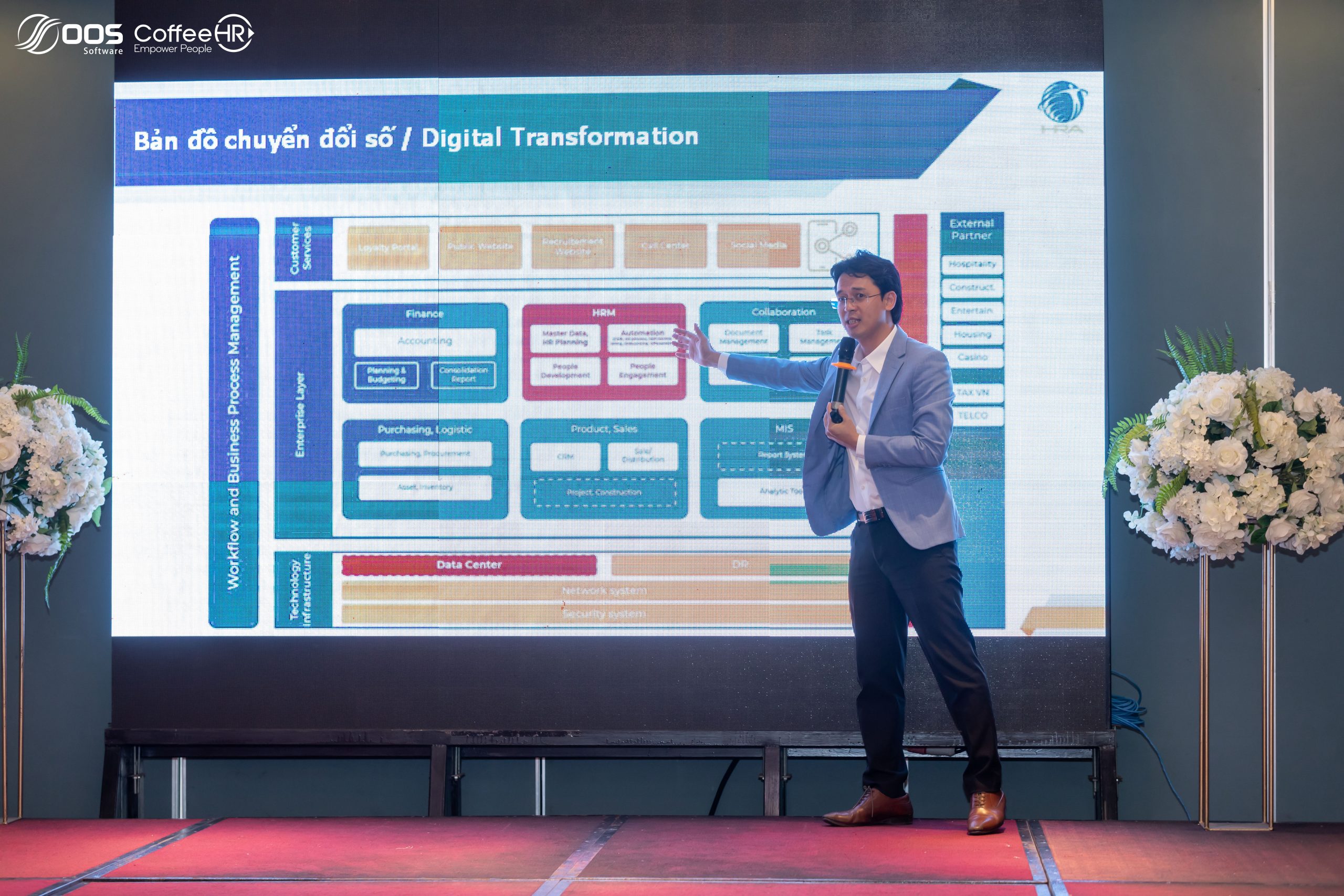 SUMMARY
"Going a day, learning a smart sieve" – the workshop took place in a short day, but each member who attended has accumulated professional knowledge and useful practical experience! After the seminar, we have all learned, a solid human "foundation" will help businesses reach out in the current competitive and dynamic market. If your business wants to find its own "way", OOS is committed to being a long-term partner with your business. Register to receive advice and DEMO suitable solutions TODAY at: http://phanmemnhansu.com/
—————————
Humax Total Human Resource Management Solution from OOS Software
 Hotline: 0973.060.459 VND
 Address: 2nd floor, CC Office of National Defense Academy, Xuan La, Tay Ho, Hanoi
 Website: 
http://phanmemnhansu.com