WOORI BANK VIETNAM
Woori Bank first appeared in Vietnam in 1997, until 2017, established an official legal entity called Woori Bank Vietnam Limited (Woori Bank Vietnam), located in Hanoi. . After many years of development and constantly improving the quality of products and services, Woori Bank Vietnam is currently one of the best foreign banks in Vietnam.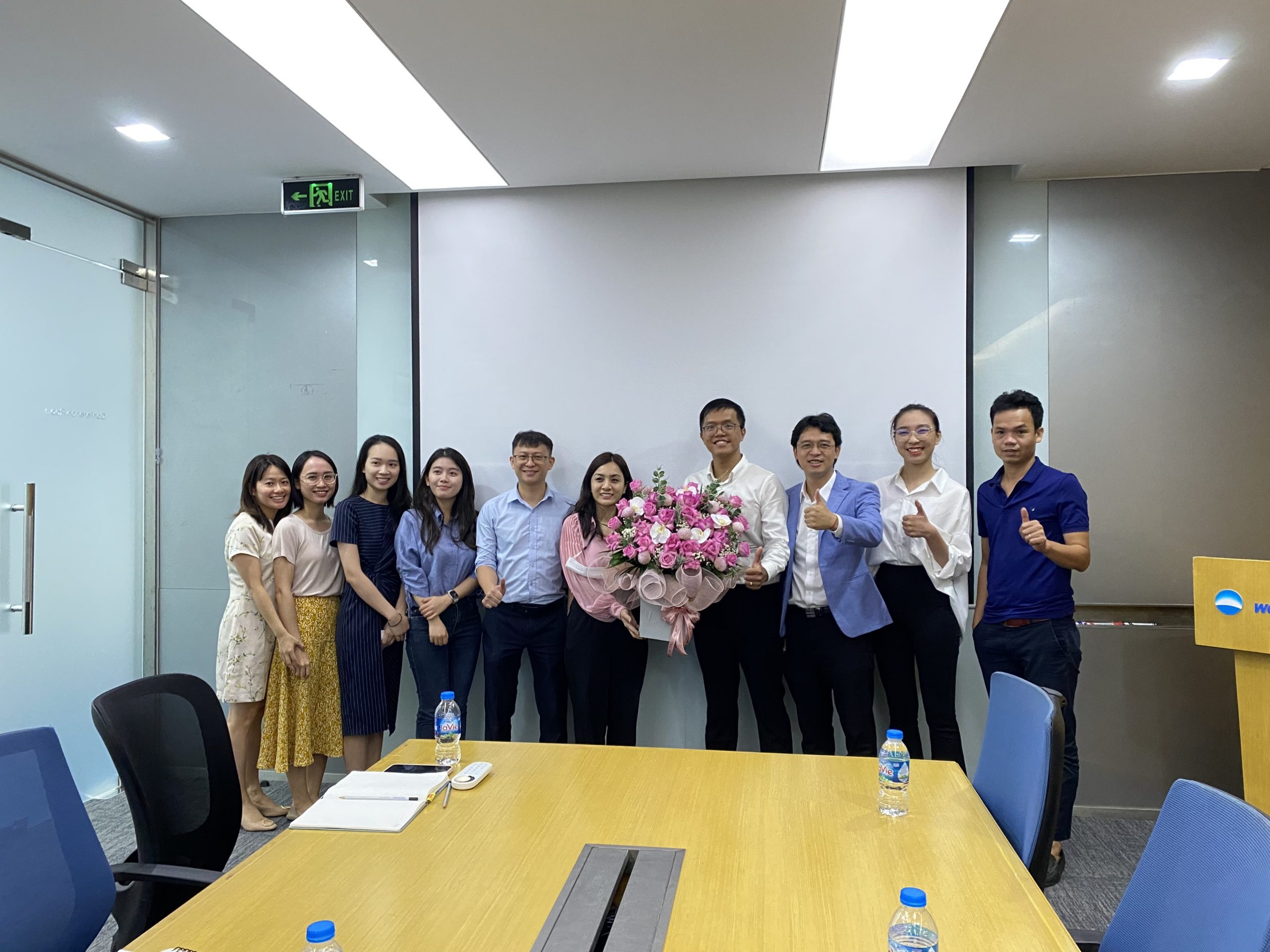 With the characteristics of the banking industry, providing transaction services, currency circulation through the Bank's financial instruments in domestic and international scope. In fact, this is a very broad industry, combining many small and specialized fields such as banking, corporate finance, tax finance, insurance finance, financial analysis, financial economics,... Therefore, human resources in the banking industry have high requirements for professional qualifications and the ability to undertake complex operations. Therefore, the requirements for the problem of human resource management for management are really difficult.
HUMAX CHOICE – WOORI BANK IS FULL SUPPORTED
Humax solution will help Woori Bank handle most of the difficult management problems faced by banking enterprises: How to recruit quality personnel, train to improve the quality of human resources, salary calculation - employee bonus helps Woori Bank simplify its human resource management process.
If you are looking for a professional human resource management software, come to Humax for the fastest exchange and support!
HUMAX has more than 10 years of accompanying many businesses and corporations. Contact now to optimize Human Resource Management for your Business.
Hotline: (+84) 97 306 0459
Facebook: Software Human resources management Humax