Founded in 2013, Coc Coc has become a trusted browser with more than 25 million users in Vietnam. Coc Coc's principle is to apply the most advanced technologies to bring superior products to customers. As a technology company, Coc Coc understands the great value that a good platform can bring. 
Challenges in Human Resource Management of Coc Coc
In the 4.0 era, Coc Coc gradually faced many problems in Human Resource Management. That is how to help HR catch up with new trends? How to keep businesses active in the face of technological changes? How to bring the complete HR experience internally, so that each employee can convey this spirit in the product, to Coc Coc's customers? 
These questions are encapsulated in 3 main factors: developing human resources through training and evaluation, creating convenience with quick HR services.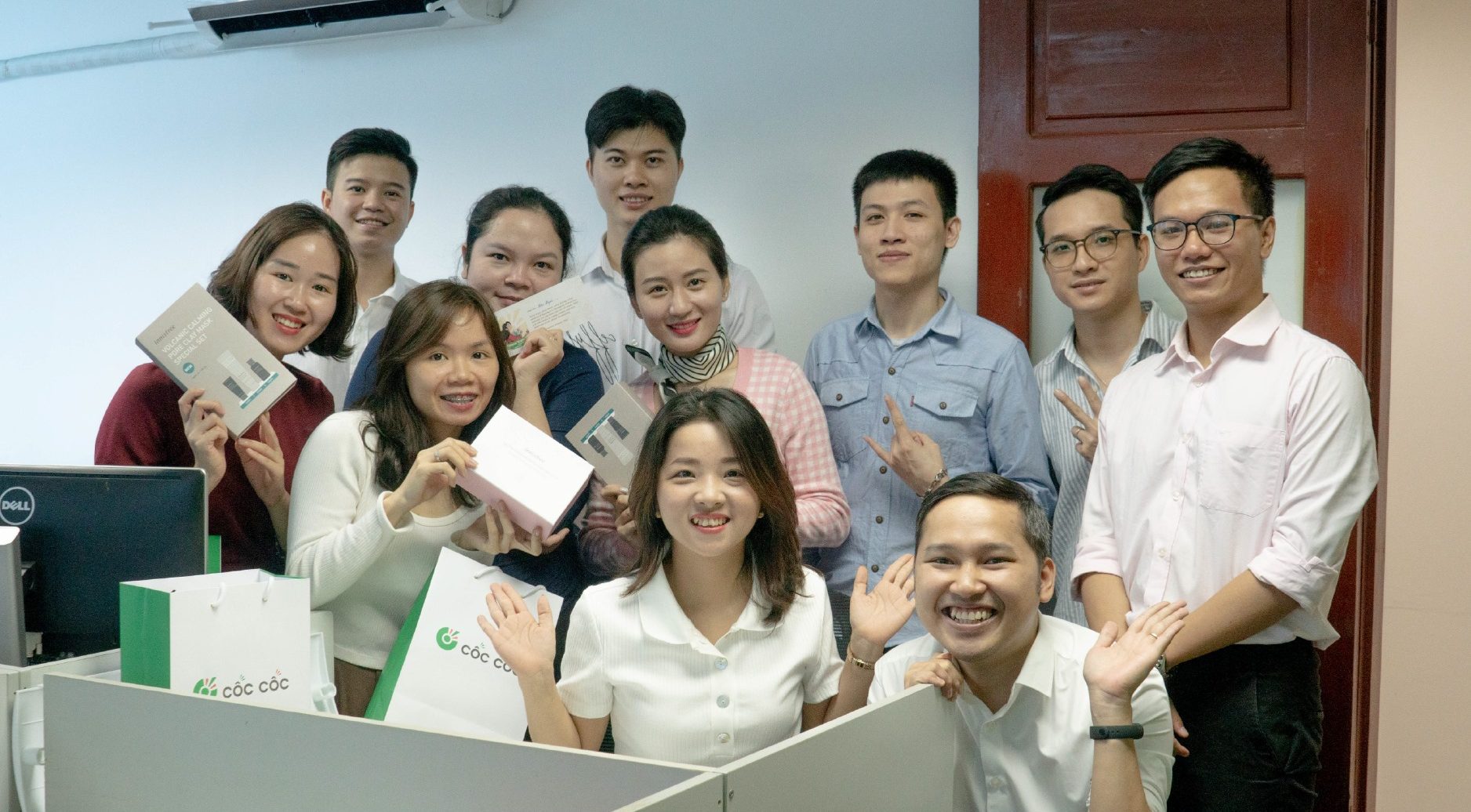 Selection from Coc Coc
In fact, Coc Coc has deployed Human Resource Management software in the form of SaaS. But before the continuous expansion of the scale, this form is not flexible enough to keep up. Therefore, Coc Coc leadership decided to choose the On - Premise form. That is, the software is installed directly on the server system of the enterprise. Thereby, ensuring high responsiveness to the specific characteristics of the organization and quickly increasing and decreasing the scale. 
Choosing Humax after considering many domestic and foreign software, Coc Coc believes this is the right solution for current needs. Do Thu Huong, Human Resources Director at Coc Coc, shared that: 
Humax software can centrally manage resources well, even with a staff size of more than 300 like Coc Coc. We find business expertise in Humax. Solving many problems specific to the Technology industry is the reason why we decided to use Humax
What can Humax do?
Humax software is built based on Location Management. This is the principle used by many foreign HRM software. Its advantage is that it helps the organization to plan personnel by manipulative easily. Any personnel change will not affect other positions.  
Humax allows businesses to personalize training plans. Personnel themselves can suggest content or actively register according to their wishes. As a result, the training content is focused on the right audience. This is very important for Coc Coc. Because technology is always changing, human resources need to be constantly updated with knowledge. The development of the organization needs to be associated with the development of human resources. 
Furthermore, administrators can set up multiform post-training tests. Ensure training brings real value to the work of the organization. Organizing regular and appropriate training will give employees the opportunity to develop their own capabilities.
In addition, Humax's KPI evaluation system is set up flexibly based on Coc Coc's criteria. Enterprises can edit according to organizational changes. Even the smallest changes show immediate results. Management does not need manual operation. Leaders monitor anytime, anywhere. Employees self-suggest criteria and self-evaluate. A visual result will help make the process fair, motivating employees to try harder.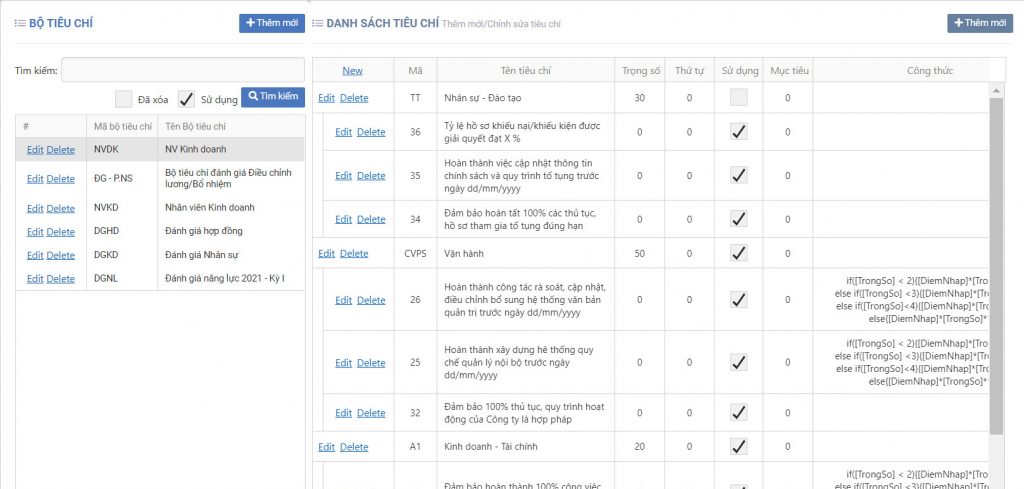 With the human resource service problem, the leave and work processes are all digitized Online. Coc Coc employees can track payroll online. Therefore, as soon as there is a mistake, the personnel can explain immediately and always. Save time and costs of HR, administrators and personnel themselves. Increase work experience by eliminating unnecessary things. This is the convenience of a streamlined HR process.
Epilogue 
With experience in deploying for many technology enterprises such as G – Group, Vietsoftware, Atalink, OOS will definitely build an effective HRM platform for Coc Coc. From there, build a team of high-quality, satisfied employees with the organization to accelerate on the long growth road ahead. 
CONTACT US
HUMAX has more than 10 years of accompanying many businesses and corporations. Contact now to optimize Human Resource Management for your Business.
Hotline: (+84) 97 306 0459
Facebook: Software Human resources management Humax