Human resource management is still a difficult problem for many businesses. The larger the staff size, the more new challenges will be appear. A manufacturing enterprise with thousands of employees, what is the plan for AA to manage human resources more effectively in a period of hot growth?  
AA Corporation was established in 1993, with the mission of leading Vietnam to become the world's leading wooden architecture workshop. Over the course of 28 years, AA has not only made its mark through domestic masterpieces, but also reached out to the international market. Talented skills from the AA team have been featured in many high-end projects. From Ba Na Hills, Vinpearl Resort in Vietnam to Trump Soho Hotel, The Standard New York from the other half of the Earth. 
Starting from a small office in Ho Chi Minh, until now, AA has owned a system of advanced manufacturing plants and many member companies. It is expected that in the future, the enterprise will increase the total number of employees to 2800.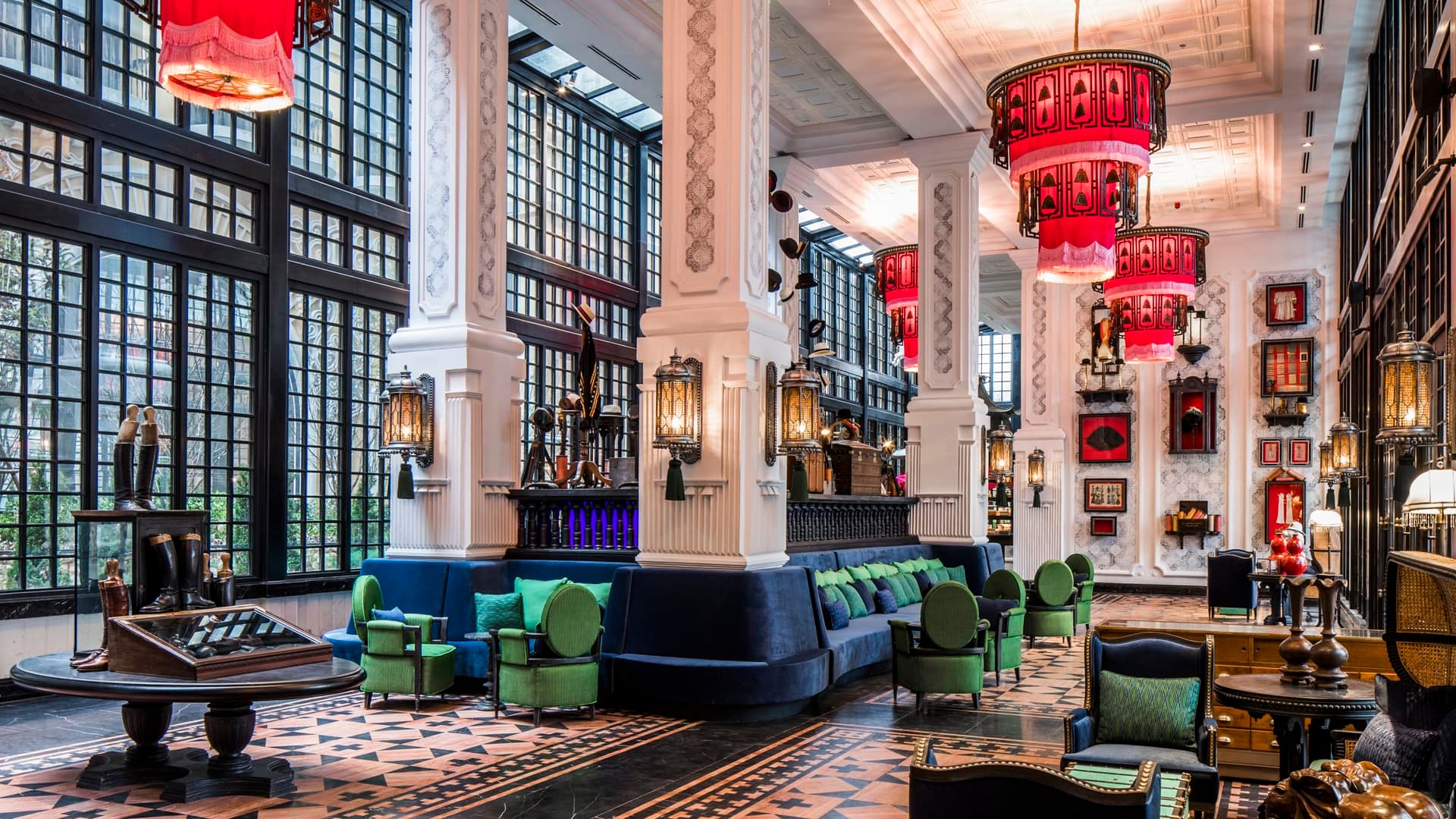 Faced with a large staff size, AA understands that digital transformation for effective human resource management is necessary. In fact, the company still applies automatic timekeeping, payroll and recruitment software for many years. But organizational management is not limited to these two problems. The bigger the business, the more problems arise. The current method is no longer enough to keep up with the pace of the organization's growth. At this point, looking for a centralized system that can solve many problems at the same time is the right thing to do. 
What are the difficulties that AA faces when managing human resources?
Come to us after a long time surveying many software, Ms. Tuyet – Technology Director and Ms. Tra – HR Manager at AA, share 3 big difficulties that businesses face. 
Regarding the problem of wages - salaries, the manufacturing industry often separates many shifts. There is also a policy of overtime and overtime work specifically for each object and each subsidiary company. Therefore, the salary calculation process at AA is very complicated. It's not just counting the hours in and out.
For administrators, those are barriers in management. Every time you want evaluate about personnel, they have to wait for the general report. This process can take a long time because the data is often scattered. Therefore, AA wants a centralized management platform that can directly monitor member companies and departments. Along with that is a common system that stores information and working history of 2800 employees.

The third problem AA faces is its recruiting challenge. The annual turnover of the enterprise's personnel is not small. This process takes place continuously with requests from many different departments. So how to shorten the process? recruitment but still ensure the quality of candidates? 
The process of working with HUMAX
Ms. Huong – Sales Manager at OOS, shared that the process of working with AA was very special. It is the geographical distance between Hanoi and Ho Chi Minh. All product exchanges and demos are done online. Although there are certain barriers, the shares and comments from AA are very valuable. Because, Humax wants to build an HRM platform that AA can deploy smoothly and effectively in the long run. 
Regarding the reason for choosing Humax, Ms. Tra assessed:
Humax has a user-friendly interface for all AA personnel. From Managers, HCNS employees to workers can operate. Moreover, Humax's business covers many issues at AA at a reasonable cost
So, how will Humax help AA manage human resources more effectively? 
Firstly, Humax will build a centralized management system. Thereby 2800 employees, from administrators to employees, can use it. All personal information is stored on the first day of work. A bright point of Humax is that employees can edit personal information by themselves. Enterprises can cut a cumbersome operating process. Employees have more initiative when working. And best of all, they don't have to wait for a notification from HCNS.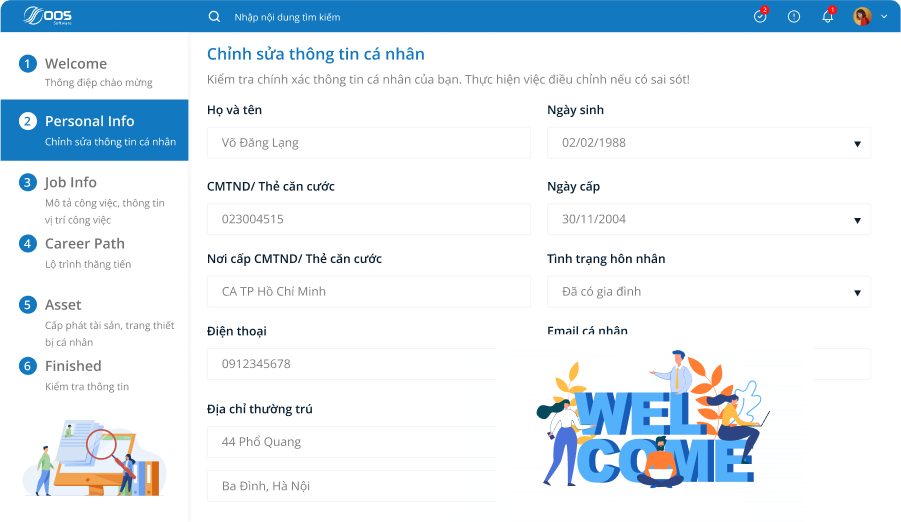 Thanks to this feature, part of the salary calculation problem also becomes simple. For example, when an employee at AA has a change in insurance coverage or family relationships. The new salary will be automatically calculated right on the system. The HR department will not take time to manually adjust each report and data. In addition, Humax's customization and ability to solve many complex formulas allow AA to set up a flexible salary-public policy for each member company. 
Humax will also help speed up the recruitment process of businesses. Thanks to the integration with many recruitment websites, CVs will be transmitted directly to AA's CV Pools. From there, establish an archive of the enterprise's talent. When new employees join the organization, training activities also become easy with E-Learning. Convenient, fast, inspiring new employees to stick around for a long time.  
Not only solving the main problems in human resource management of AA. Humax will continue to optimize many other administrative processes. From assessing capacity, real-time performance through Smart Dashboard. Until improving the human resource experience with Employee Self - Services such as GPS timekeeping, Online recommendations, etc. 
WITH HUMAX EFFICIENT HUMAN MANAGEMENT 
HUMAX has more than 10 years of accompanying many businesses and corporations. Contact now to optimize Human Resource Management for your Business.
Hotline: (+84) 97 306 0459
Facebook: Software Human resources management Humax