Switching arguments in Human Resource Management is an increasingly popular concept with many businesses. Currently on the market there are many effective Payroll or Recruitment Timekeeping software. But their weakness is often discrete, only solving a small link in Human Resource Management. Therefore, using a centralized system, solving many problems, is the most optimal solution. Realizing that, Kowil Fashion embarked on a search for a comprehensive, intelligent HRM solution for better and more effective management.
Kowil Fashion is a member company of Phu Thai Holdings. Up to now, Kowil has bolded her identity through many famous fashion brands such as Owen, Winny. At the same time, it also exclusively distributes high-end brands such as Dunlop Sports, Beverly Hills Polo Club. Throughout 12 years of development, Kowil has always aimed at a modern, polite fashion solution at a reasonable price for customers. 
As a manufacturing and trading enterprise with more than 1000 stores and 500 employees, Kowil gradually faced many inadequacies in the management process. Especially when most of the operations are still manual, no technology has been applied in the system.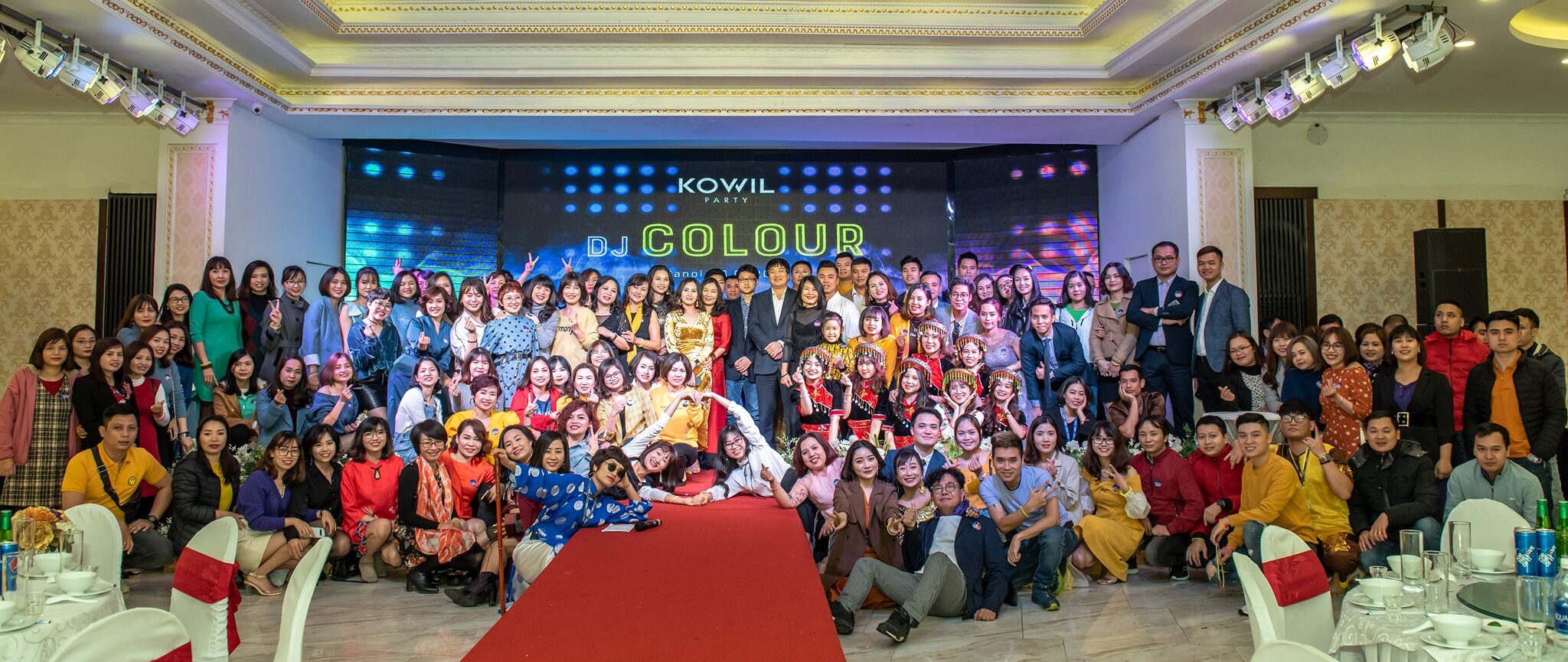 Ms. Oanh - Human Resources Director at Kowil, shared with us 3 problems that businesses are interested in.
That is the challenge in human resource management. With the characteristics of the store chain, the staff at Kowil often change working positions. Not to mention an employee can hold multiple positions at many stores at the same time. This has made the process of shift division and public control of the HCNS department more complicated. Especially when all operations are manual, shortcomings are inevitable. 
The next step is to build a personnel cost management center. Each store, brand will have different budget and staffing requirements. So Kowil needed a system that could centrally manage and compare automatically. From there, the administrator will visually monitor the allocation of personnel costs and propose adjustments and more accurate forecasts. 
Not only that, the ability to integrate with the ERP warehouse management system is a special focus for managers. Because Kowil wishes to establish a unified foundation. Creating convenience for all members of the organization in operation and use.
Deciding to choose Humax after 3 months of researching many solutions, Kowil expected a full cooperation. Not only solving the backlog in the current management mechanism. But towards a complementary tool for the sustainable development of Kowil in the future. 
So, how will Humax Human Resource Management Software help Kowil convert digitally? 
Humax allows Kowil to set up many flexible formulas. Increase the ability to solve specific C&B problems of manufacturing and trading enterprises. The division of shifts, calculation of part-time wages, shift wages, and overtime are all automated and made simple. Not to mention, employees themselves can accumulate work directly on the phone via GPS. Regardless of which store they were sent to, their physical location was correct on the report. Information is constantly updated, helping employees to actively monitor and explain Online. They will not need to wait for the announcement of the Accountant or HR.
In addition, the smart Dashboard system helps the HR department save time in data processing for reporting. All information is aggregated and combined into visual charts. From there, administrators can monitor anytime, anywhere or make more accurate decisions. Analyze not only the size of personnel, personnel costs, staffing, but also recruitment, capacity, and performance indicators.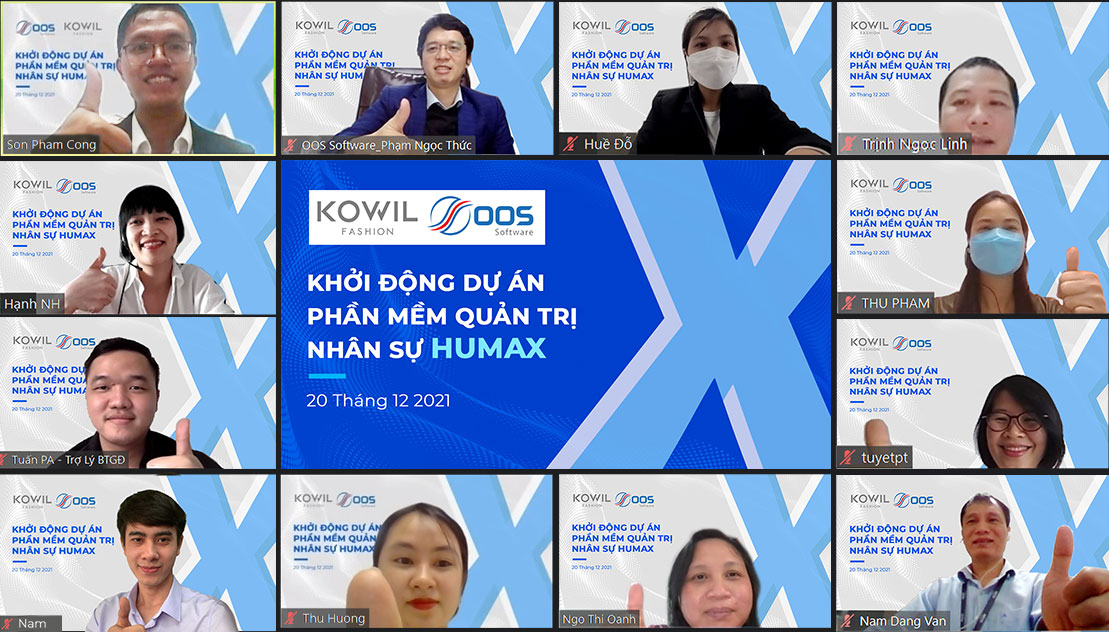 To deal with the integration issue, Humax has a very open API port. This allows Kowil to transfer and receive data from other technology software. This is a bright spot of Humax software. While most other HRM solutions in Vietnam do not open API ports or only open one way. 
HUMAX is a comprehensive HRM platform
Human resource management certainly has many problems, not just encapsulated in the above issues. The HRM HUMAX platform will definitely help Kowil optimize multi-process. From data management, recruitment, training, evaluation to increasing the internal HR experience. Thereby building a lean process, a convenient working process. Humax will not only be for HR department personnel or administrators. But Humax is aiming for a system for all members at Kowil
END
Digital transformation in human resource management will not only help Kowil increase efficiency in management but also shorten many complicated processes. Thereby creating opportunities and time for HR to perform its most important role. It's about building a cohesive internal culture. It is the right HR strategic planning. That is retaining talent, nurturing business knowledge. Thereby creating great stepping stones for the strong development of Kowil.
SAME HUMAX DIGITAL CONVERTER
HUMAX has more than 10 years of accompanying many businesses and corporations. Contact now for Digital Transformation for your Business.
Hotline: (+84) 934,966.668
Facebook: Software Human resources management Humax