ASC is one of the largest securities companies in Vietnam with more than 10 years of development. In 2021, ASC will become a member company in VPBank's ecosystem. This is a step signaling strong changes of ASC in the coming time. Therefore, businesses want to find recruitment and training software to build future support resources. 
On February 14, 2022, ASC officially changed its name to VPBank Securites. At the same time, it plans to increase its capital to nearly 9,000 billion VND with many ambitious directions for the coming year. This will help ASC (or VPBank Securities) become a securities company with the leading scale of charter capital in the current market.
Management problems at ASC 
Set goals for rapid growth 105 times In 2022, ASC wishes to expand its scale and improve its internal quality to build strong resources for an ambitious direction. It is this that has given ASC the two biggest problems in terms of recruitment and training. 
The financial industry recruitment market is inherently competitive. The number of candidates is increasing, but not everyone is really suitable. Potential candidates always have many options. So, what does ASC need to do to stand out and attract talent to join the organization?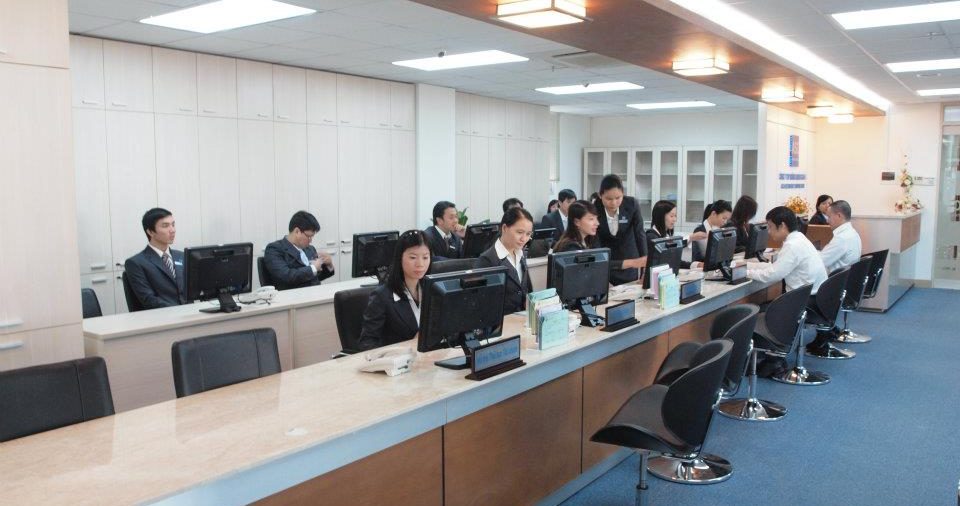 With the current staff, how can the business continue to improve skills and expertise? How should training activities be organized to be practical? This is indeed a question of many businesses, not only ASC. Many times, spontaneous training misleads the trained audience or the content is not what they need. Or how to apply the evaluation process to really motivate employees? 
Reasons for choosing Humax
Faced with unanswered questions, ASC leadership decided to look for HRM software to streamline the process and maximize speed. Focus mainly on recruitment and training problems. Realizing the success from the implementation of HRM software by OPES and Thinh Kien - two prominent partners of Humax, ASC has chosen to trust Humax and optimize Human Resource Management.  
ASC highly appreciates Humax for its ability to manage the organization by position (Position Management). This is very similar to the orientation of HRM software from abroad. Typically, the SAP Success Factors software that VPBank is deploying and operating. 
Application of recruitment, training and HRM software Humax at ASC
With Humax, the process recruitment at ASC is shortened by automaticity. HCNS employees focus on finding talent more when manual operations are offloaded. Not only linking with big websites like Vietnamworks, CareerBuilder, ASC can create its own recruitment WebForm. Thereby expanding the reach to potential candidates. At the same time build a professional recruiter image. In addition, the candidate grading and scoring system will help HR select the most suitable candidate.
In activity educate, Employees at ASC can register to participate as needed. Or proactively suggest the desired training content. As a result, the training content is aimed at the right target audience. Employees will feel they have the opportunity to learn and improve.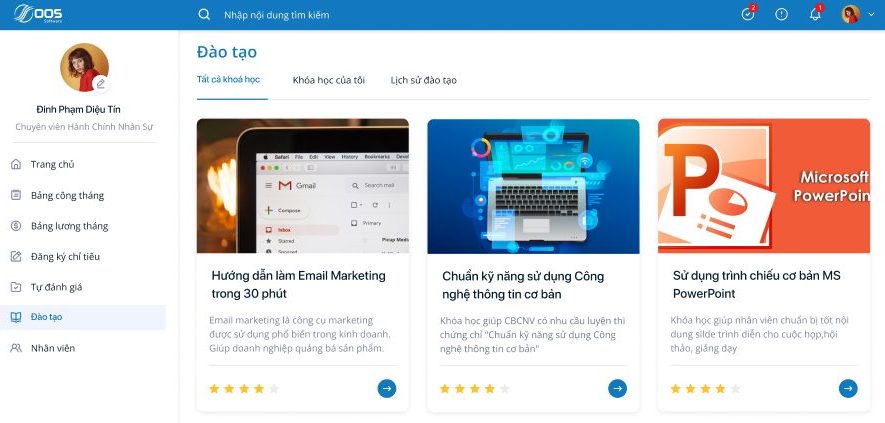 System rated capacity of Humax is also a bright spot for ASC to develop resources. Competence is a factor that determines salary - bonus, promotion route and next team for the organization. By implementing this process well, ASC will create motivation to motivate personnel to develop themselves. Not only determining professional capacity based on criteria, Humax can also establish assessments of personality and soft skills for administrators to make intuitive decisions. The personnel themselves will understand which factors they need to improve to improve their position in the organization. 
Recruitment and training software Humax
HUMAX has more than 10 years of accompanying many businesses and corporations. Contact now to accelerate recruitment and training for your Business.
Hotline: (+84) 934,966.668
Facebook: Software Human resources management Humax